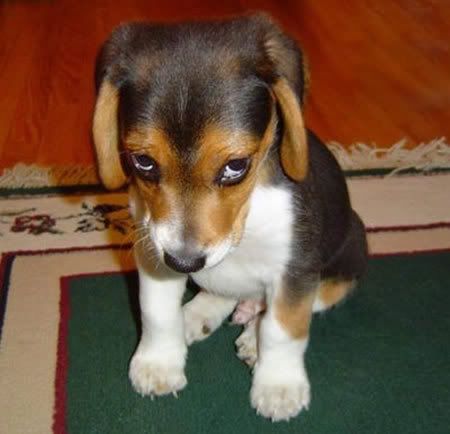 I am guilty of

Surfing the internet way too much.

Not making breakfast cereal is just as good right?

Not shaving my legs for days on end.

Letting the kids watch too much TV.

Cheating on my diet.

Not going to church every Sunday. (watching football or sleeping in instead).

Speeding.

Road Rage. (with some choice words).

Using my horn at people, dumb people on the road.

Having the worse sweet tooth.

Cursing like a sailor at times. It's rubbing off on the little one. I caught him saying ass the other day.

Having stuff in my cart, buyers remorse, and putting it back on any shelf. Sorry Target employees. I will try to be good.

Having to many magazine subscriptions. I am getting better though down to 2 now.

Yelling to much at the kids. I need to stop.

Not making a scrapbook for kid 2 or 3. I got lazy along the way.

Not keeping in touch with family.

I am sure there is more, I'll get back to you later.